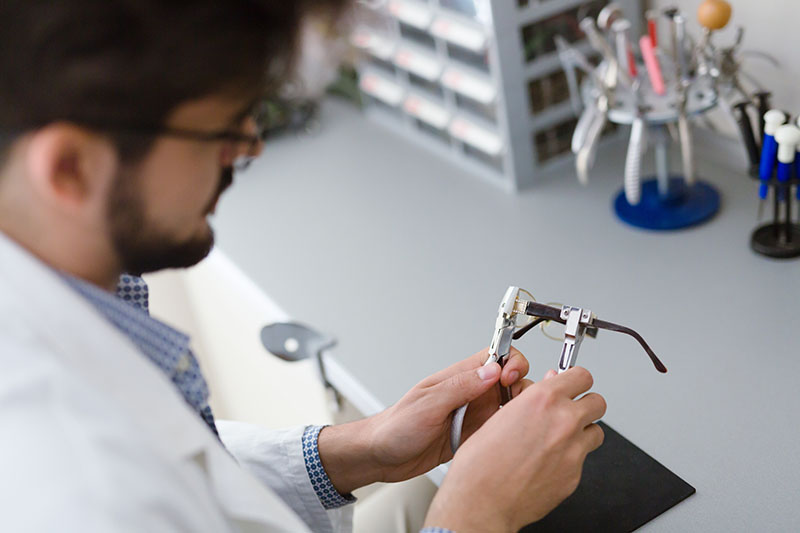 Lensmakers Optical offers the most personal and individualized service to meet your specific eyewear needs. We have an onsite lab in our stores and trained technicians who can frequently make eyeglasses for you in an hour or less.
Our technicians can also replace the lenses in your current eyeglass frames or sunglasses so you don't have to be without your best vision for too long. You can continue wearing your existing eyeglasses until your new lenses have arrived. We only need your frames for about 30 minutes while we insert your lenses.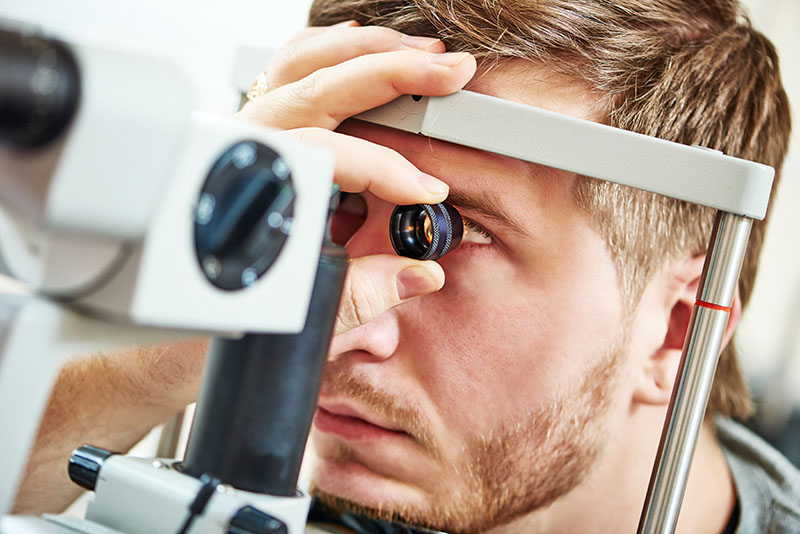 Optometrist Referrals
Right next door to our Vernon Lensmakers Optical store we have an optometrist who is available throughout the week to perform complete eye examinations for our customers.
Our Vernon and Kamloops stores offer referrals to local optometrists so that all our customers can keep up to date with their eye health.
When you purchase your eyeglasses at Lensmakers Optical you also get extended optical assistance. We understand that frames don't always keep their original shape, that's why we offer ongoing adjustments and minor repairs to all our eyeglass and sunglass frames. This service includes adjustments and tightening, new nose pads and screws, lens cleaning, and deep cleaning in our ultrasonic cleaner, and replacement parts when available.
Most of our frames and lenses also come with a one, or two-year warranty on manufacturing faults. We can also order replacement parts for a fee, or under warranty if that is offered by the supplier. If you have any inquiries or are unsure if your frame can be repaired visit one of our stores and talk to our friendly staff members.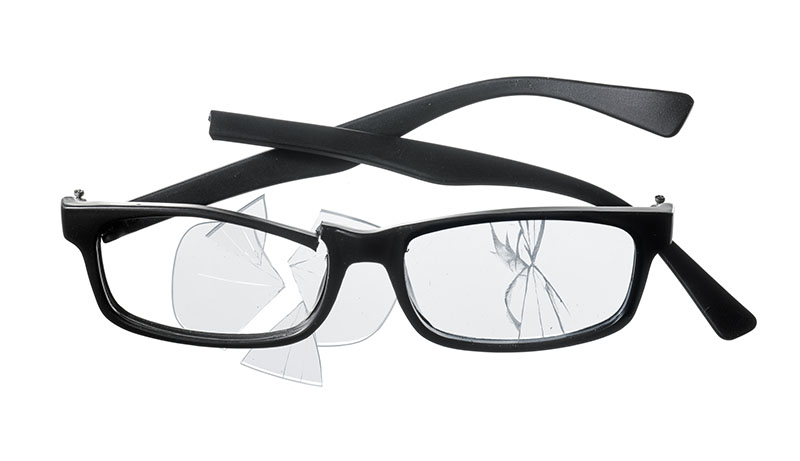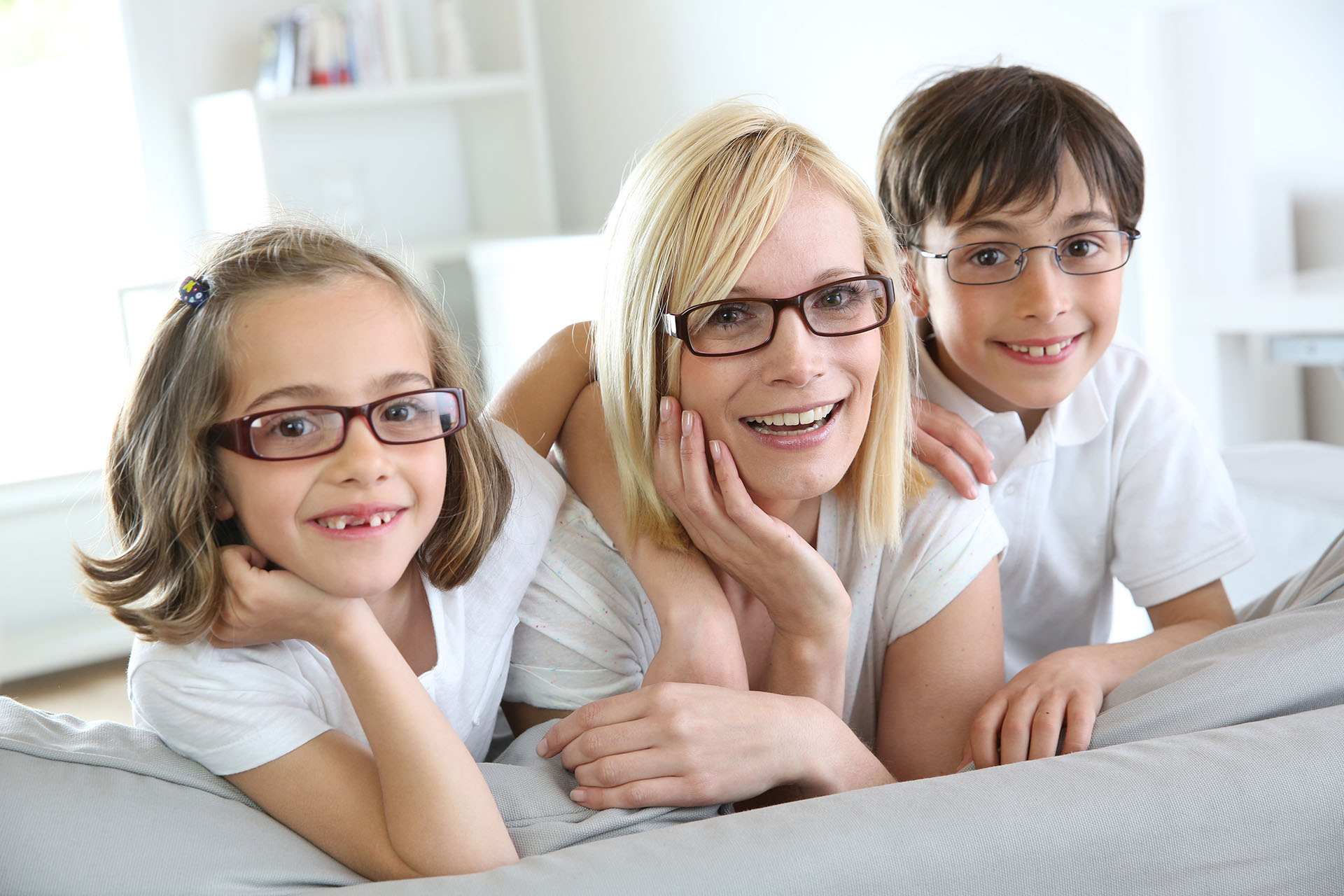 Senior, Youth, Student,
& Other Discounts Available
Lensmakers Optical is proud to offer discounts that make it easier for everyone to access their best vision. That is why we always have discounts for seniors, children, and students.
We also have seasonal discounts for all our customers including two for one offers and sale frames to ensure that you can always get the best prices.
Direct Billing and Government Assistance Plans
At Lensmakers Optical we offer direct billing for private health insurances and government assistance plans, such as social services, veterans affairs, RCMP, and many more.
Every Lensmakers store also carries a large range of optical accessories to meet all your optical needs. This includes, lens cleaner and cleaning cloths, eyeglass chains and cords, cases, clip-on and fit-over sunglasses, screwdriver repair kits, eyeglass floats, and much more.