Eyeglasses in One Hour
(for a limited selection of single vision lenses only. Ask us for more information.)
Seniors, Youth, and Student Discounts
Kamloops store:
Monday: 9:30 – 6:00pm
Tuesday: 9:30 – 6:00pm
Wednesday: 9:30 – 6:00pm
Thursday: 9:30 – 6:00pm
Friday: 9:30 – 8:00pm
Saturday: 10:00 – 6:00pm
Sunday: 11:00 – 5:00pm
Vernon store:
Monday: 9:00 – 5:00pm
Tuesday: 9:00 – 5:00pm
Wednesday: 9:00 – 5:00pm
Thursday: 9:00 – 5:00pm
Friday: 9:00 – 5:00pm
Saturday: Closed
Sunday: Closed
Affordable prescription glasses and optical in the Okanagan
Serving Kamloops and Vernon since 1994
About Us
Inspired by the need for well-priced eyewear for everyone, Lensmakers Optical has always maintained a passion for optics and housed a family of eyeglass experts. Founded in 1994 in Kamloops, British Columbia, Lensmakers Optical has provided the community with friendly, professional, and individualized service for 25 years.
Opening our second store in Vernon in 1996 has meant that the experience and personalized care that Lensmakers Optical offers is available to more people, in more places, for more days of the week.
It has always been our business to bring the best vision to all our customers with competitive offers and great service for everyone. With a full selection of lens products and a wide range of prices, Lensmakers Optical has the perfect eyewear solution for everyone!

Mission Statement
At Lensmakers Optical we provide friendly, professional, and individualized service to all our customers. We believe that good service should be available to everyone at an affordable price that represents the products and services offered. With competitive offers and a genuine passion for the business, Lensmakers Optical is a one-stop shop for all your eyewear needs.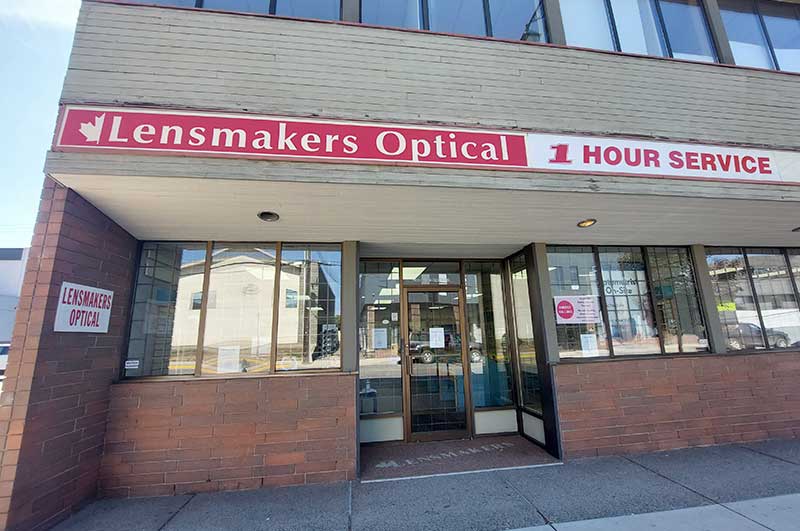 Quality Eyewear in Kamloops and Vernon
Lensmakers Optical has been locally owned and operated since 1994 and has convenient locations in Vernon and Kamloops, BC. We are proud to provide complete and reliable optical services to all our clients and their families.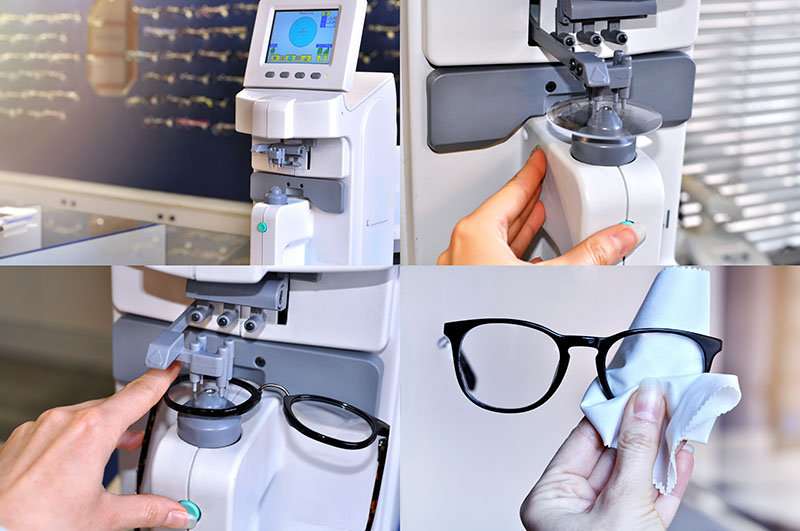 Onsite Technicians & Eyeglasses in One-Hour (Single Vision Lenses)
At Lensmakers Optical we provide fittings for eyewear and contact lenses. We also carry a large range of the latest styles of eyeglass frames and sunglasses. Our onsite lab means that we offer one-hour service on a limited selection of single vision lenses.
Lensmakers Optical has a wide range of eyewear for everyone in the family, including brand names like Coach, Kate Spade, Maui Jim, Nike, and Ray-Ban. And we also sell specialty products including safety eyewear.
Come in and let us find the perfect fit and style.
We believe in going the extra mile with professional and individualized service. When you purchase eyeglasses for the first time, we give you a free bottle of cleaning spray that we will refill, at no cost, whenever needed. We also offer free cleaning, adjustments, and minor repairs for all our customers and their families.
Our personal touch extends to our pricing because we are passionate about providing well-priced eyewear. Your best vision should not be influenced by excessive fees and markup which is why we continue to encourage customers to compare pricing in their area.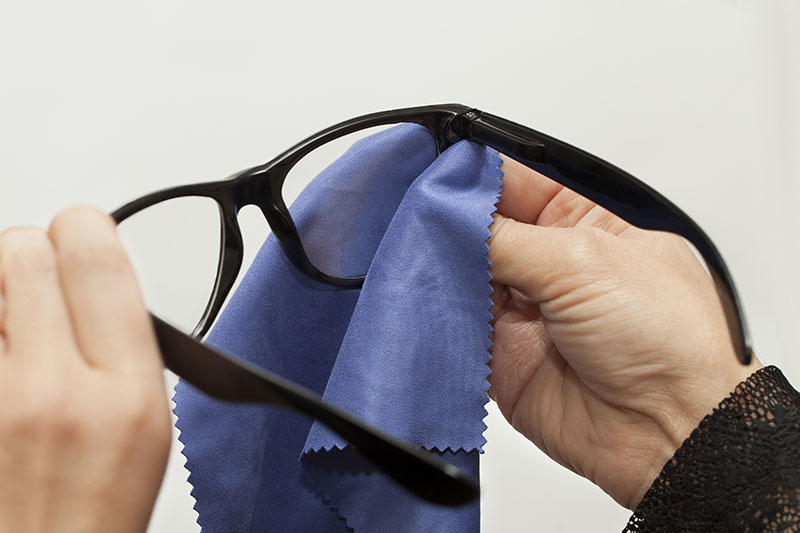 Insurance
We direct bill to the following insurance companies and many more.