Lensmakers Optical has a large range of eyeglass and sunglass frames including the latest designs by leading brands for adults and children. We also sell safety eyeglasses and other specialty frames such as prescription swimming goggles. Visit one of our stores to see our full range of eyeglasses and talk to our staff so we can find the best fit for you and your lifestyle.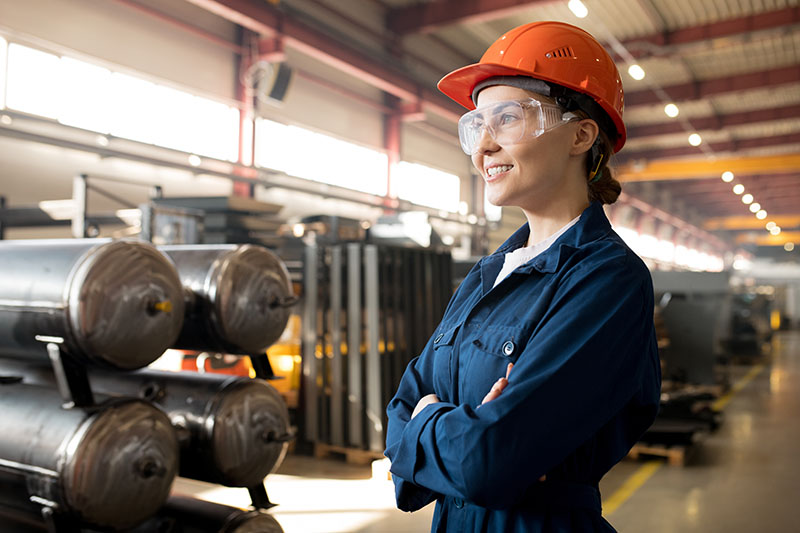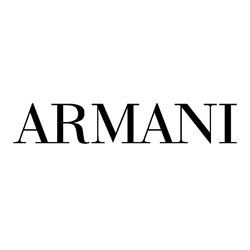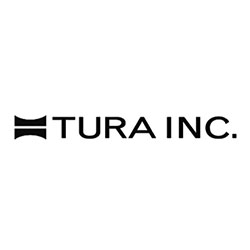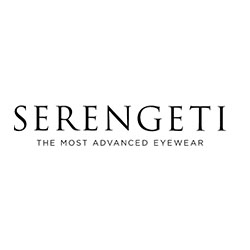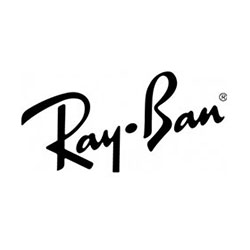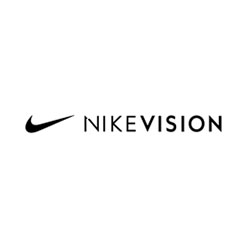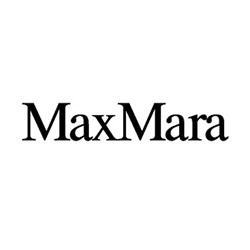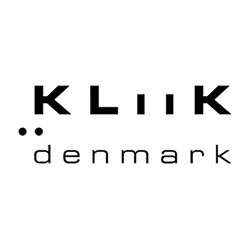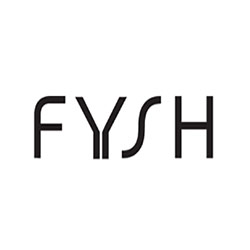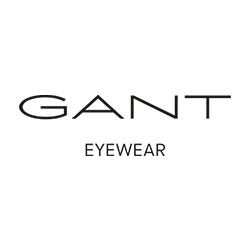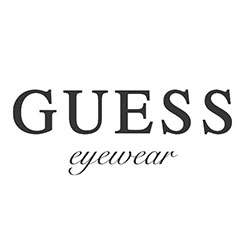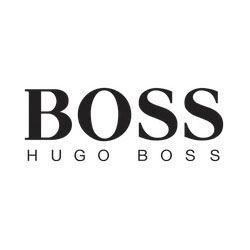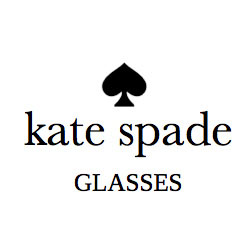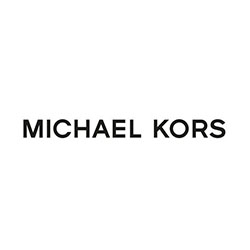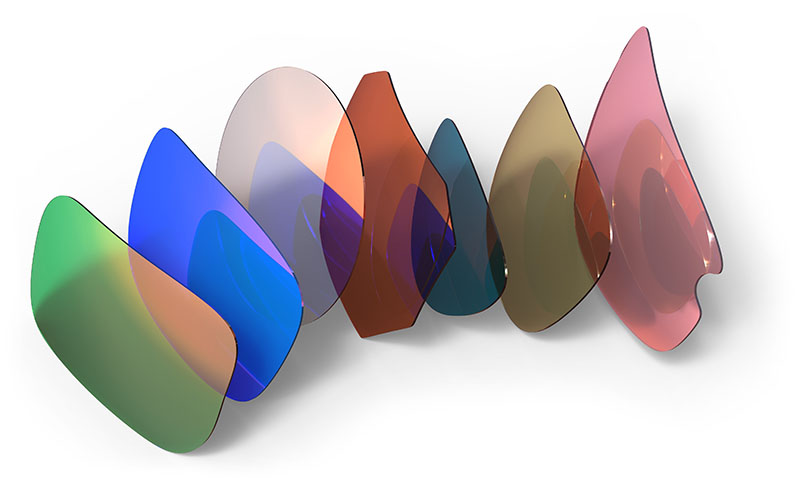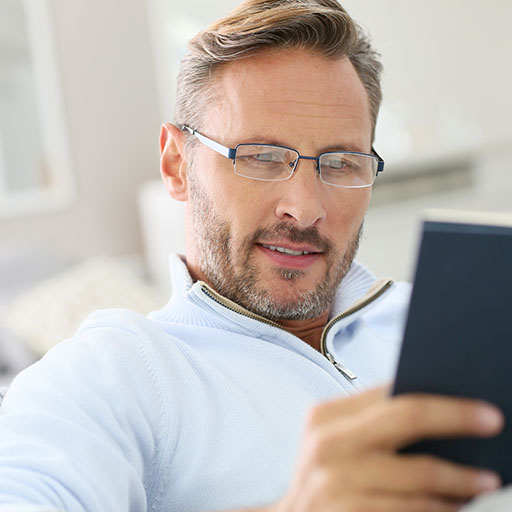 Single Vision and High Index lenses
Single Vision and High Index lenses from leading lens manufacturers including, Essilor, Sola, Zeiss, Nikon and more. We are proud to cater for all prescriptions and work hard to find the best lens for you and your eyes.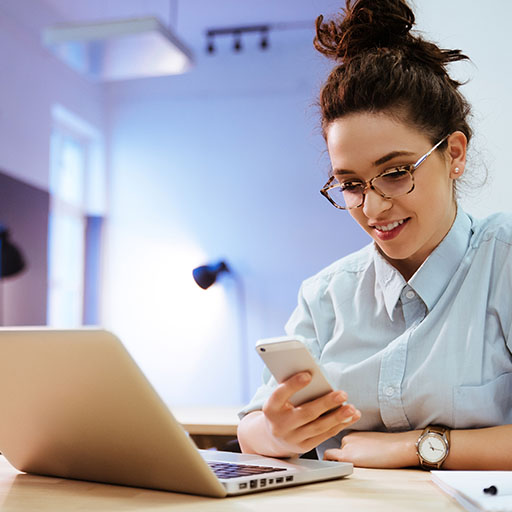 Digital and Conventional Progressive lenses
Our Digital and Conventional Progressive lenses are designed for comfort and convenience so that you can see near and far with the one pair of eyeglasses. We also have Bifocal, Trifocal, and Computer lenses available to ensure you get the best lens to suit your lifestyle and optical needs.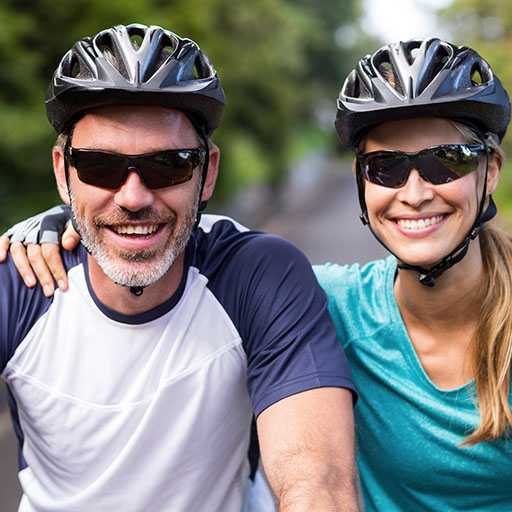 Tinted and Polarized lenses
Our large range of Tinted and Polarized lenses help keep your eyes protected and give you the clearest vision outdoors. Our Transition and Photochromatic lenses are stylish and perfect for a busy lifestyle. They darken quickly outdoors and lighten up after a few minutes indoors.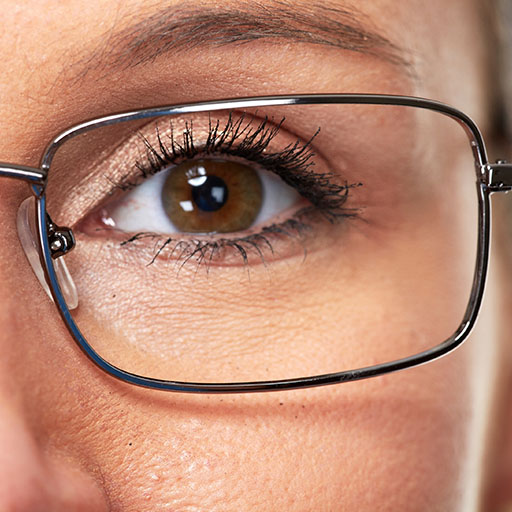 Anti-Glare and Ultra-Violet Coatings
We have a variety of Anti-Glare and Ultra-Violet Coatings to reduce distracting and uncomfortable glare and protect from the sun's harmful rays. Our Blue Light Filter is the perfect coating to reduce the negative impact of extended screen time on your eyes and quality of sleep.
Lensmakers Optical also offers a contact lens fitting service so that you can keep your contact lens prescription up to date. Some of the contact lens brands we sell include, Acuvue, Freshlook, Air Optix, Biofinity, Night & Day, PureVision, and more.